MERRY CHRISTMAS FROM KCFY!
KCFY FALL SHARATHON - YOU CAN STILL GIVE Even though Sharathon is officially over, we fell well short of the goal, so we're encouraging those who missed the Sharathon to still call 928-317-8810 or donate online here on our website. Hopefully we can gain some ground towards the goal!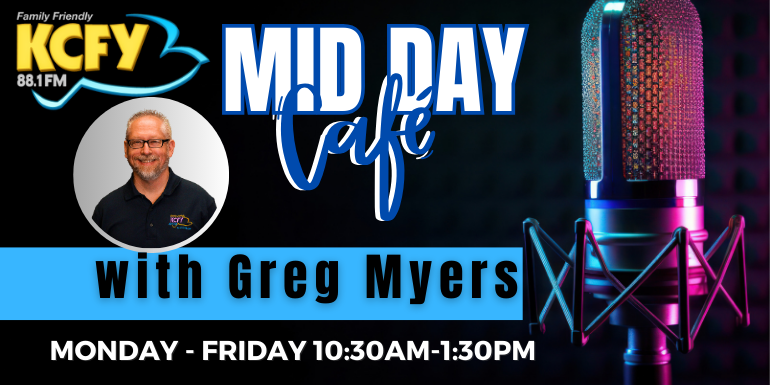 Check Out What's New
Follow KCFY on social media to play our new game!