Parenting
---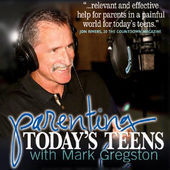 Heartlight Ministries exists to do 2 things:
First, we provide a safe haven of hope for 56 struggling teens at our residential counseling center located in Longview, Texas. Our atmosphere of relationships creates an arena of change for teens and parents lost in a broken world.
And second, we offer help and direction for parents of all teens through our Parenting Today's Teens radio program, our books, parenting resources, and seminars and conferences….all dedicated to offering effective and practical ways for parents to counter the influence today's culture is having on their child.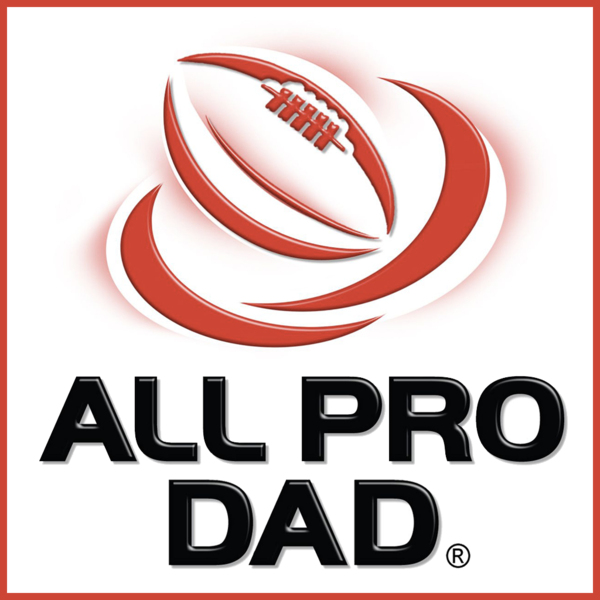 All Pro Dad is on a mission to help you love and lead your family well. Be a hero to your kids. Join us.
We are a group of people passionately committed to bringing intentional focus to fathers around the world. Our message will inspire you to embrace who you are, give you tenderness of heart, and boldness of character as a dad and husband. We are consistently here for you to provide guidance and practical tips in raising your kids in a life giving way.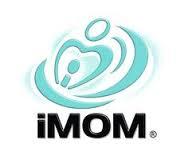 iMOM exists for you - to inspire you to love your family well. We want to give you help and hope so that you can enjoy the days to come...being a mom!