Contests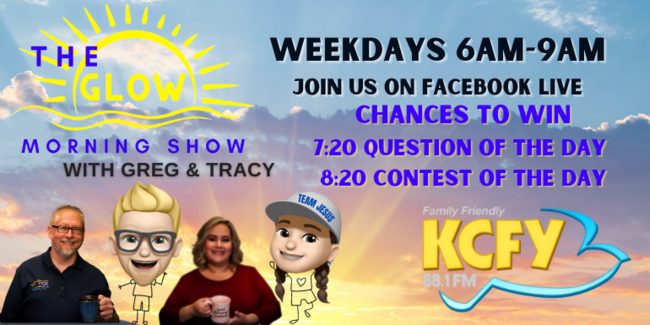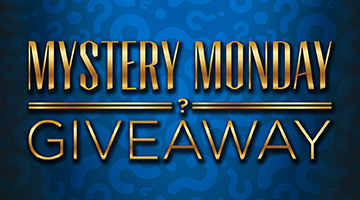 Texas Roadhouse Tuesday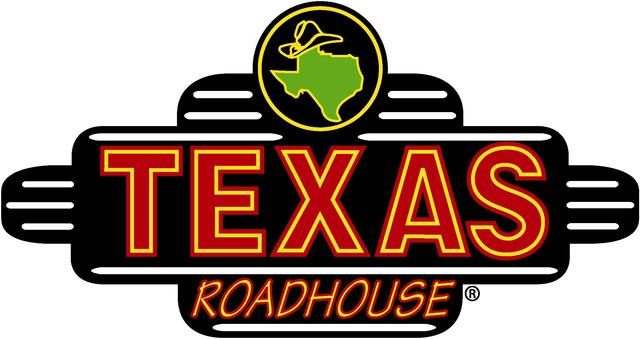 During THE MID DAY CAFE you have an opportunity to win a prize package, including a FREE Entree' from TEXAS ROADHOUSE of Yuma!
* Sometimes, Mike may even include other prizes!
Texas Roadhouse Tuesday another prize winning opportunity, with Family Friendly, 88.1 - KCFY!
Click here, for contest registration!
*One entry per person, for each online contest, please.
(If you've entered, but have yet to win...You ARE still included in the next drawing)
Escape Room - Wednesday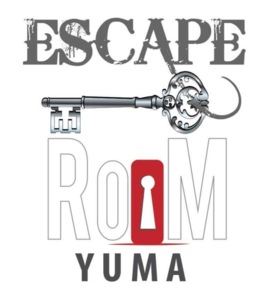 Whether you've seen Escape Rooms on TV or you have no clue as to what they are...  Escape Room - Yuma is now offering the real-life interactive game experience, at 285 S. Main St, in Historic Downtown Yuma!

Here's the basics:  You're in a themed room using elements of the room to find clues, solve puzzles, and escape within 60 minutes.
For more information about the Escape Room-YUMA experience, (928) 210-7470
or EscapeRoomYuma.com
Each Wednesday, during The Midday Café, Mike will be giving away
1 – FREE Escape Room – Yuma Experience!   

Register here, IF you're up for the Escape Room challenge!
Free Lunch Friday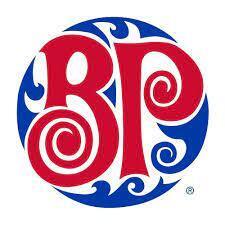 Thank you to our New Sponsor
Boston's Pizza
Giving you a chance to win Free Lunch Friday with The GLOW Morning Show!

Tell us why your office deserves free lunch for your chance to win:
1 - Medium Gourmet Pizza
1 - 2-liter bottle of soda
1- Order of Bandera Bread
Courtesy of Boston's Pizza!
Click here, for contest registration!
Clean Freak - Friday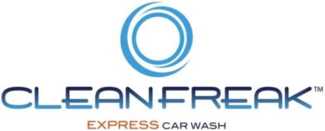 "Clean Freak - Friday" Sponsored by 
CLEAN FREAK CAR WASH!
On Friday, during The Midday Café,
Mike will give away a prize pack including: 
a $20 Clean Freak gift card!
Click here, for contest registration!
at 328 E. 16th Street, in Yuma...
Offers individual car washes or their UNLIMITED Monthly Membership plans, with various car wash services like: Tire & Wheel Scrub, Hot Carnauba Wax, Durashield Paint Protectant, Spot Free Rinse and more!

Unlimited Plans starting at $16 per month!
Hours:  7am - 7pm
For more information on wash services or membership plans (928) 294-1017 or
CleanFreakCarWash.com
-

REMINDER, FOR KCFY CONTESTS

-
*FOR ALL ONLINE CONTESTS: Please complete ALL of the required fields.
(including First AND Last name).
*ONE ENTRY PER PERSON, FOR EACH CONTEST. IF SELECTED, PLEASE WAIT TWO WEEKS BEFORE RESUBMITTING ANOTHER ENTRY FOR THE SAME CONTEST.
Individual entries should be submitted, for each, specific, contest.
IF COMMENTS ARE INCLUDED, THEY MAY BE USED ON AIR
* For On Air Contests - members of the winner's household should wait two weeks to call in, again.
THANKS FOR LISTENING...AND WINNING... WITH FAMILY FRIENDLY, 88.1 KCFY!!