Others Initiative
---
What is the "Others Initiative"?  This is all about the community coming together to help charities do the work they have been called to do.  KCFY has a voice in our community and we want to effectively activate the body of Christ into action!  That means meeting with our local non-profits to find out what it is that they need, and then rallying the community to make it happen.  We'll be posting a schedule soon so check back!
---
OCTOBER - NOVEMBER PROJECT
---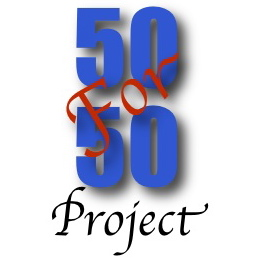 Helping 50 Non-Profits in 50 Days!
KCFY's Others Initiative is proud to team up with the 50 for 50 project because we have the same goal.  To move the focus off of ourselves and onto the needs of others. 
Starting Sep 30 and ending Nov 18, we have 50 days to meet the needs of 50 different non-profit organizations.
You can visit www.50for50project.com for a current list of organizations
In order to make sure you get your first choice for the organization that you want to help, please email or phone Scott Little at 50four50@gmail.com or 928-314-4410.  Scott is the program coordinator & organizer of this event.
---
 JULY PROJECT
---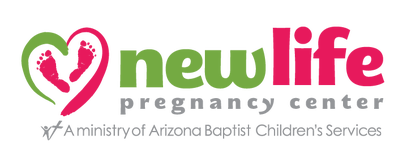 Fill The Food Pantry - A Huge Success!
Our first "Others Initiative" project has been New Life Pregnancy Services.  They were wanting to provide a food pantry as part of their ministry to young women who are in crisis pregnancy. Often times these women are struggling to keep food on the table and New Life can now offer to meet that need and you made it happen!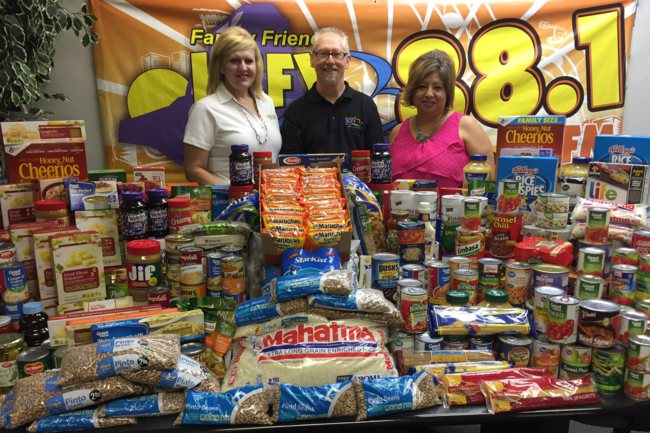 Sheryl Van Horn & Adriana Mrofka from New Life Pregnancy with General Manager Greg Myers sharing this picture with you so you could see just how generous our KCFY Listeners are!  Great job and THANK YOU!!!