The Glow Morning Show
---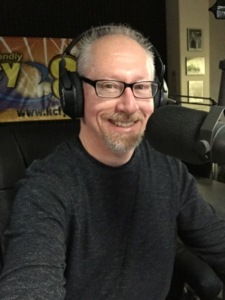 GOOD MORNING TO YOU!!!
I count it a great privilege to be on the air every morning!  I mean, let's face it, I've got a pretty important job to do each day here on the Glow Morning Show.....I've got to get you up!
Not only that, but I want to help you start your day the right way.  I start with great music to inspire and encourage you. Then I get into God's Word and pray with you.  We hit some great topics, give away amazing prizes and laugh at every opportunity!
Yes its a BIG job but somebody's got to do it...I'm just glad I get to!
VERSE, THOUGHT & PRAYER 11/24/20
He [Barnabas] was a good man, full of the Holy Spirit and faith, and a great number of people were brought to the Lord.
Thoughts on Today's Verse...
Barnabas was a good man! Why? For many reasons. But, the key reason was that he was full of faith and the Holy Spirit. This shouldn't surprise us. When the Holy Spirit lives in us, he is at work producing the fruit of the Spirit (
Galatians 5:22-23
) and conforming us to the character of Christ (
2 Corinthians 3:18
). No wonder Barnabas' influence was so great on the lives of those who lived in Antioch; his life was under the influence of God's Spirit!
My Prayer...
Dear Heavenly Father, I want my life to be influential for the good of the Gospel and the growth of your Kingdom. I offer myself to you as a living sacrifice, asking that you conform me to the nature of your Son Jesus and bring forth in me the fruit of your Spirit. In Jesus' name I pray. Amen.
---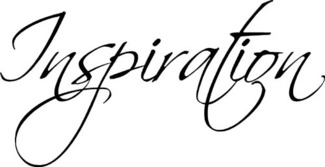 11/24/20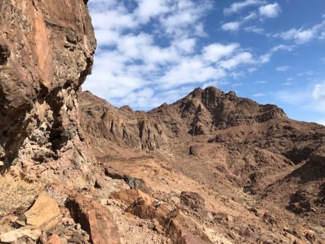 "A lot of people want empathy who are unwilling, or unable, to give empathy. Give, and you will receive." - Tony Evans
---
5 Simple Practices for Giving Thanks In Seasons Of Loss - 11/24/20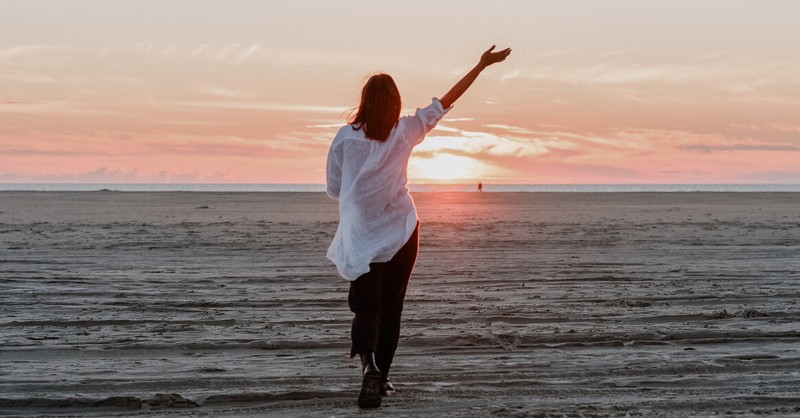 ---
How To Have a Ridiculously Real Gratitude - 11/17/20
---
5 Hidden Benefits of Financial Security - 11/16/20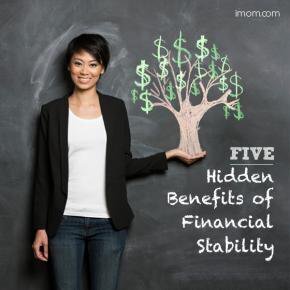 ---
You Have A Superpower: Here's How To Activate It - 11/12/20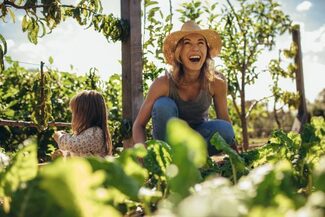 ---
5 Reformed Villains Demonstrate Change Is Possible - 11/10/20
---
What Would Jesus Post? - 11/9/20
---
6 Ways To Flourish During A Challenging Season - 11/5/20
---
5 Common Ways Dads Make Their Kids Feel Unsafe - 11/4/20
---
Kids Think You're Lame? 4 Reasons You Shouldn't Change - 11/2/20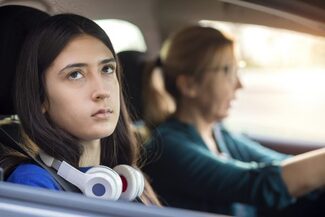 ---