Drive-Thru Difference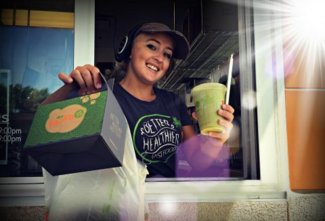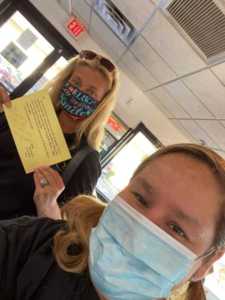 What if we paid for the person's order behind us, ...no strings attached..., just because we wanted to do something nice for someone else.
That's the concept behind the Drive Thru Difference.  A random act of kindness, to bless someone we don't even know.
KCFY is spearheading this idea right here in Yuma and we hope it catches on quickly. The Drive Thru Difference will take place every friday.
We've provided Drive Thru Difference Cards that you can download right here or come by the KCFY studios and pick up some cards that we've already printed just for you.
The card gives the recipient the opportunity to call KCFY and share their experience on the air if they choose.

*Check out the video below as Mike - from The Midday Cafe, show how easy it is to participate!